Posted by Guy Sadan on 24th Feb 2017

Hi everyone !
I want to apologize for not writing in such a long time, but sometimes there is so much to do and so much happening, and not enough hours in a day...
We´ve been immensely enjoying raising our little pilgrim. he was 3 months old when I last wrote in this blog and about a week ago he turned 2 years old. time is flying.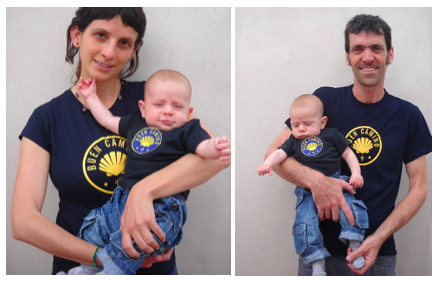 And now: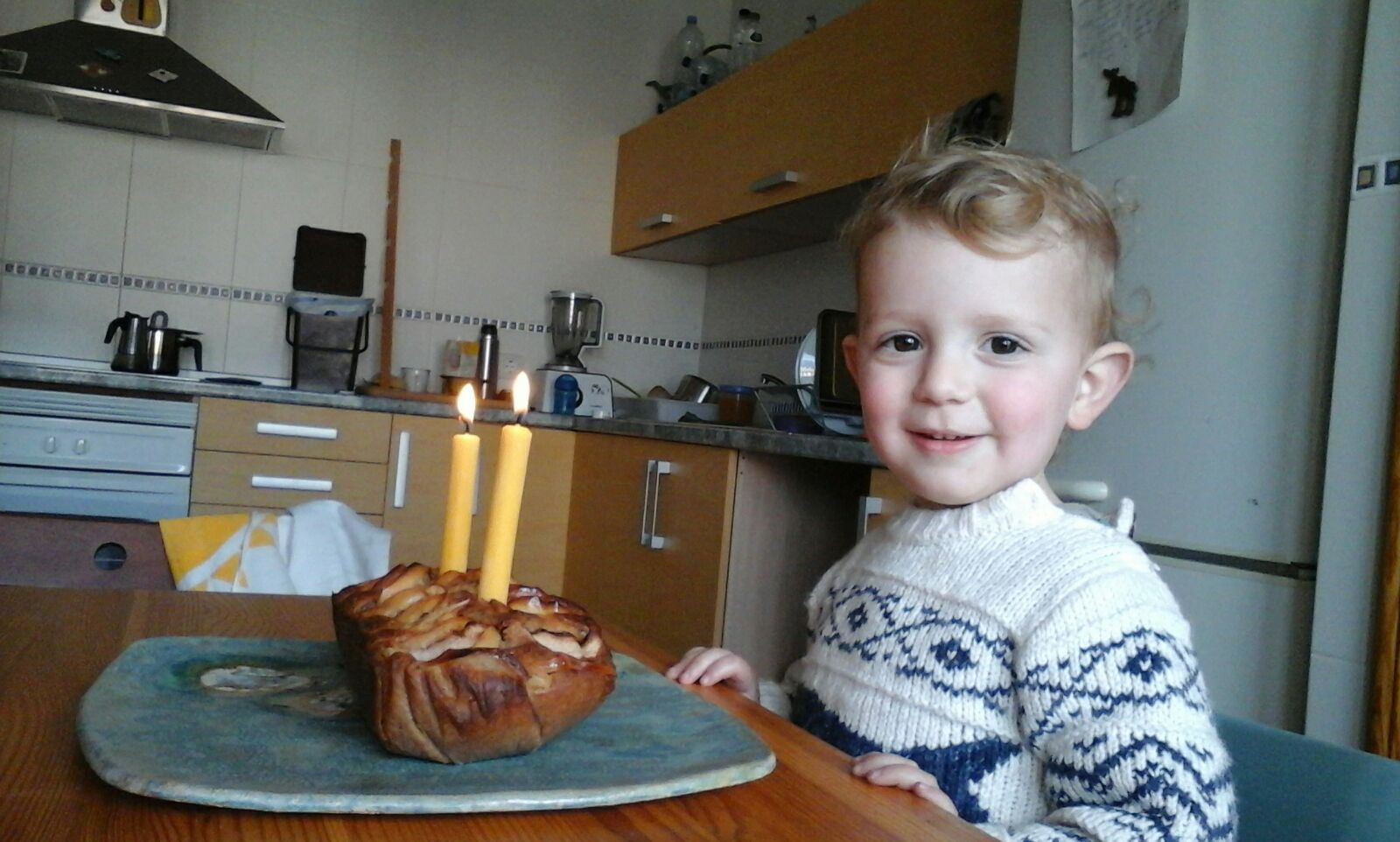 Our Credential Stamp :
We wanted our own stamp for a very long time, and could not get around to it...
Finally with the help of our favorite designer, we got it done.
We´ve been using it for several months now and we just love it.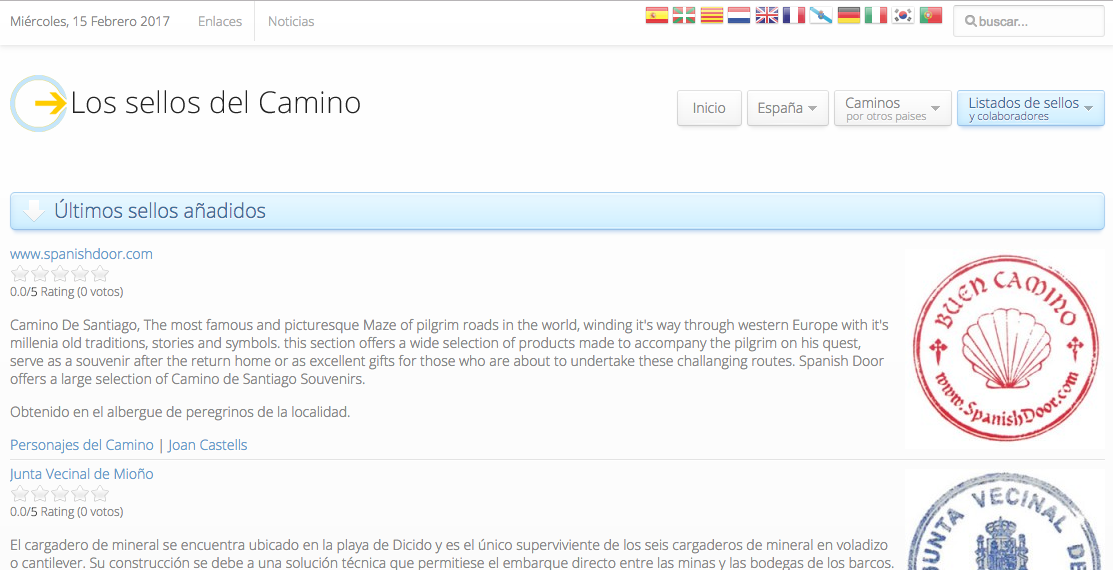 A few weeks ago, we were delighted to find it featured in a blog we follow. One of our clients liked it and decided to contribute it.
I want to take the opportunity to recommend this blog to anyone who´s a pilgrim or has anything to do with camino de Santiago. it has cataloged each and every known credential stamp along the Camino !
check it out : http://lossellosdelcamino.com/index.php (choose English at the flags at the top)
And of course, if you happen to have any stamp that is not yet listed, please add it.
We need your feedback :
In order to grow and improve our page and products, we need product reviews.
we now offer a free "Buen Camino" patch, for every product review left @ www.SpanishDoor.com
It is mentioned at the top of the "Camino de Santiago" category page on our web.

The offer is limited to one patch per client.
An Email requesting a product review is sent 14 days posterior to a purchase made on the web.
Our New one Page Checkout :
We´ve been hard at work to improve our old, slow checkout process.
Now the process is faster and easier, all on one clear page, that autocompletes some of the fields needed to fill.
Also, we have incorporated Credit Card Payment Gateway (powered by Braintree), and this adds to the good old Paypal option.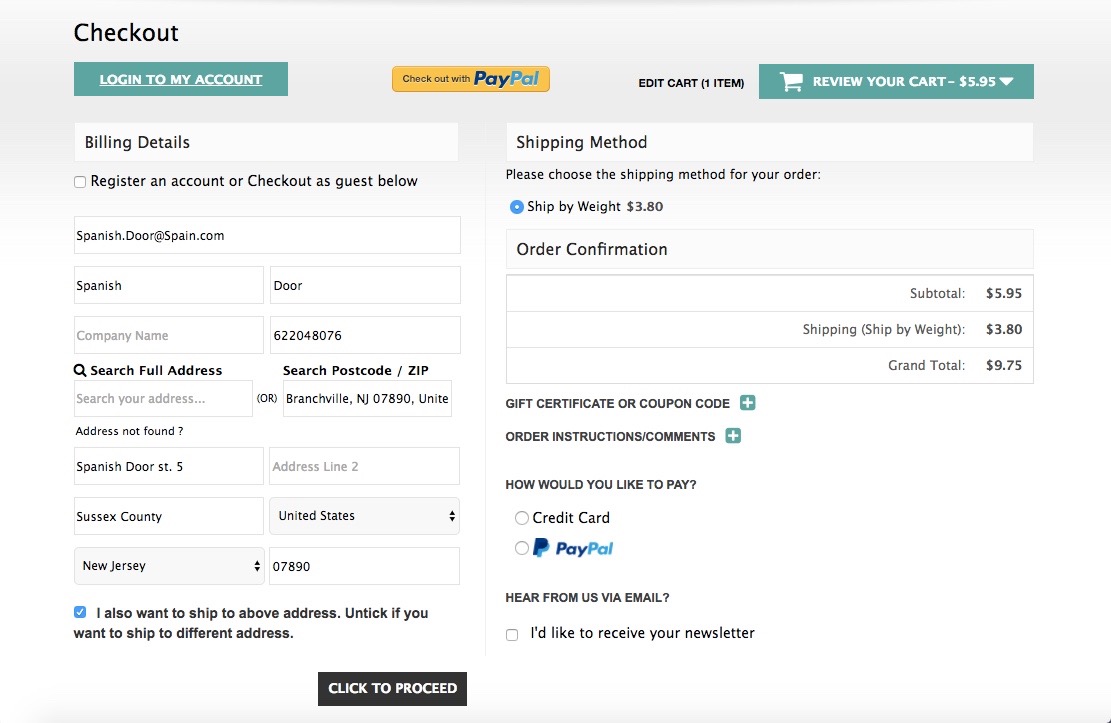 Follow us on Instagram :
We are now on Instagram. our user name is Spanish.Door
Just another way to stay connected.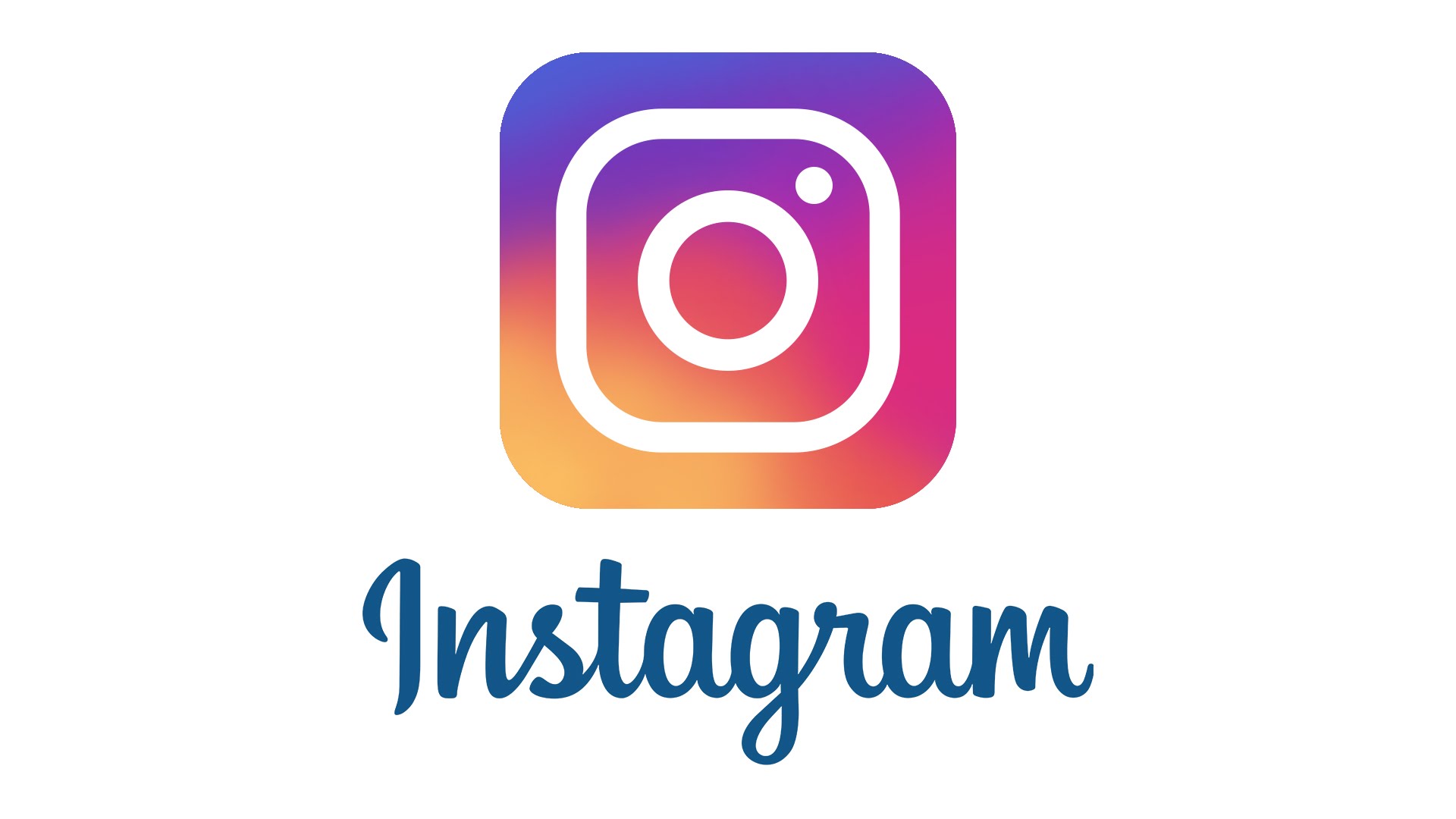 Some news from the Camino :
This winter, again, for the sixth consecutive year, the South Koreans that walked to Santiago, outnumbered any other nation.
170 "Compostelas", out of 1,307 given in Santiago this January, were given to South Koreans who completed their pilgrimage.
Congratulations, South Korea !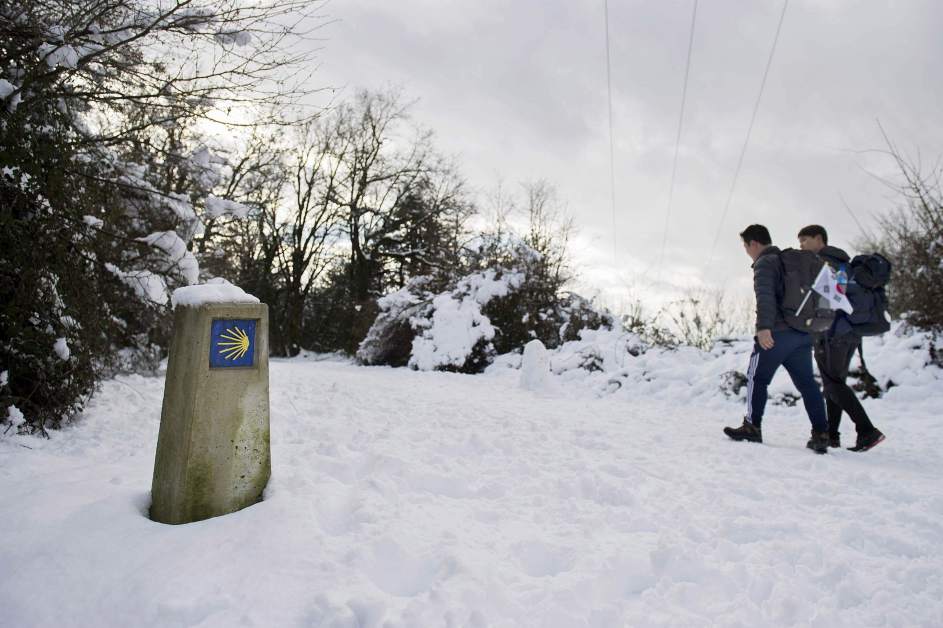 We are currently looking into Customer Loyalty Programs. we have one on trial right now and so far it seems to work great for our returning customers. we will soon have a page explaining how it works exactly.
Wishing us all a peaceful weekend and Buen Camino !
Spanish Door