Hi everyone,
I would like to welcome you to www.SpanishDoor.com, where we try to bring you original, high quality Spanish products for reasonable prices and affordable shipping costs.
we continue the campaign to help Noah H Kersey in his fund raiser for the investigation of diabetes (10% of all Camino de Santiago item sales, will be donated to this cause !)
for further information, you can visit Noah's Facebook page:
http://www.facebook.com/TrekCaminoForDiabetesCure
Our 10% discount on all food products and Camino de Santiago items also continues for a limited time only !
so hurry up ; )
also, i would like to take advantage and inform that as for yesterday, Sep. 30th 2014, we have installed our own SSL Certificate from GeoTrust and your shopping experience just got even safer !
*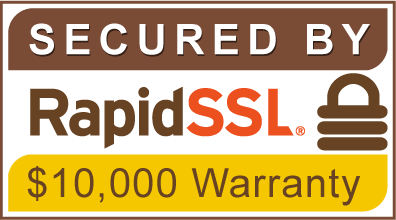 *
your personal details, your credit card or Paypal details are all encrypted and can not fall in the hands of any third party. at the bottom of the page you can see the Rapidssl seal.
Wishing you all a great weekend,
Spanish Door