Posted by Guy Sadan on 7th Feb 2015

Hi everyone,
Over the last week or so, Spain and especially the north, was experiencing some of the worst weather recorded and remembered in many years. Extremely strong winds, heavy rains, extreme low temperatures and a lot of snow.
We could see the high level of dedication and determination that was shown by many pilgrims that chose to do the Camino this winter. some who were found in difficulties had to be rescued by the Spanish Guardia Civil.
Those of you who are still out there heading towards Santiago, please take good care.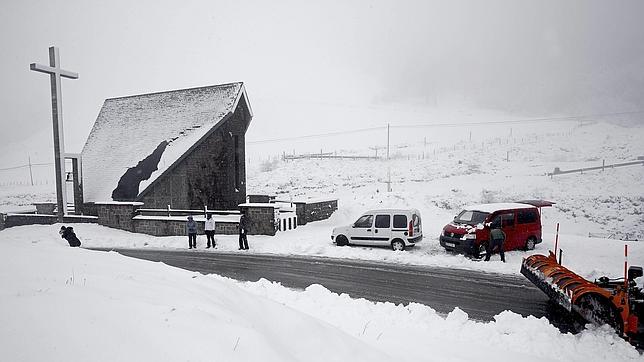 We would like to welcome all those recent followers to our Facebook page. we continue to work hard to bring new products and maintain excellent and personal service.
Every new follower motivates us to further continue with the task ! so thank you all.
Just over a week ago, we have announced, as promised, a new draw that will take place on February 28th.
This time, you could win the Camino de Santiago Poster along with the matching 2015 Camino de Santiago
Calendar.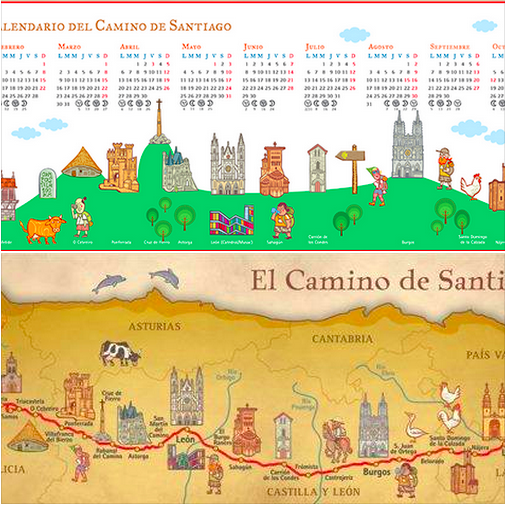 See original post here: https://www.facebook.com/SpanishDoor/posts/8500929...
In order to participate,
1. please LIKE our Facebook Page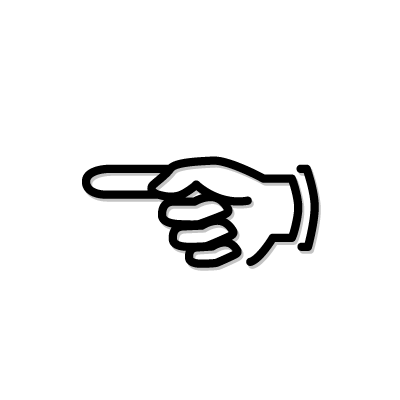 2. share the draw on your personal wall
Stay tuned. the winner will be announced Feb. 29th on our Facebook page
Good luck !
Some new products are coming your way soon, some of them were already announced. they should be listed this coming week hopefully.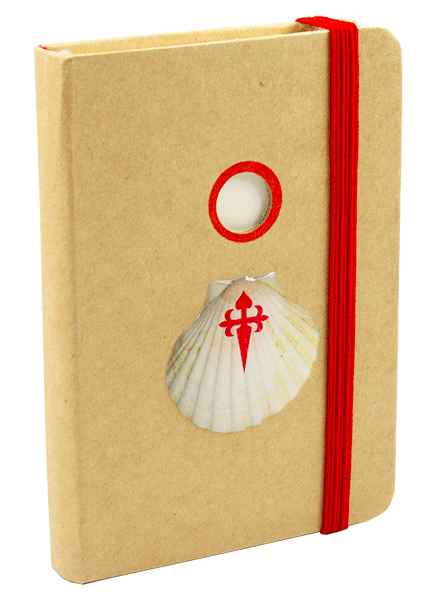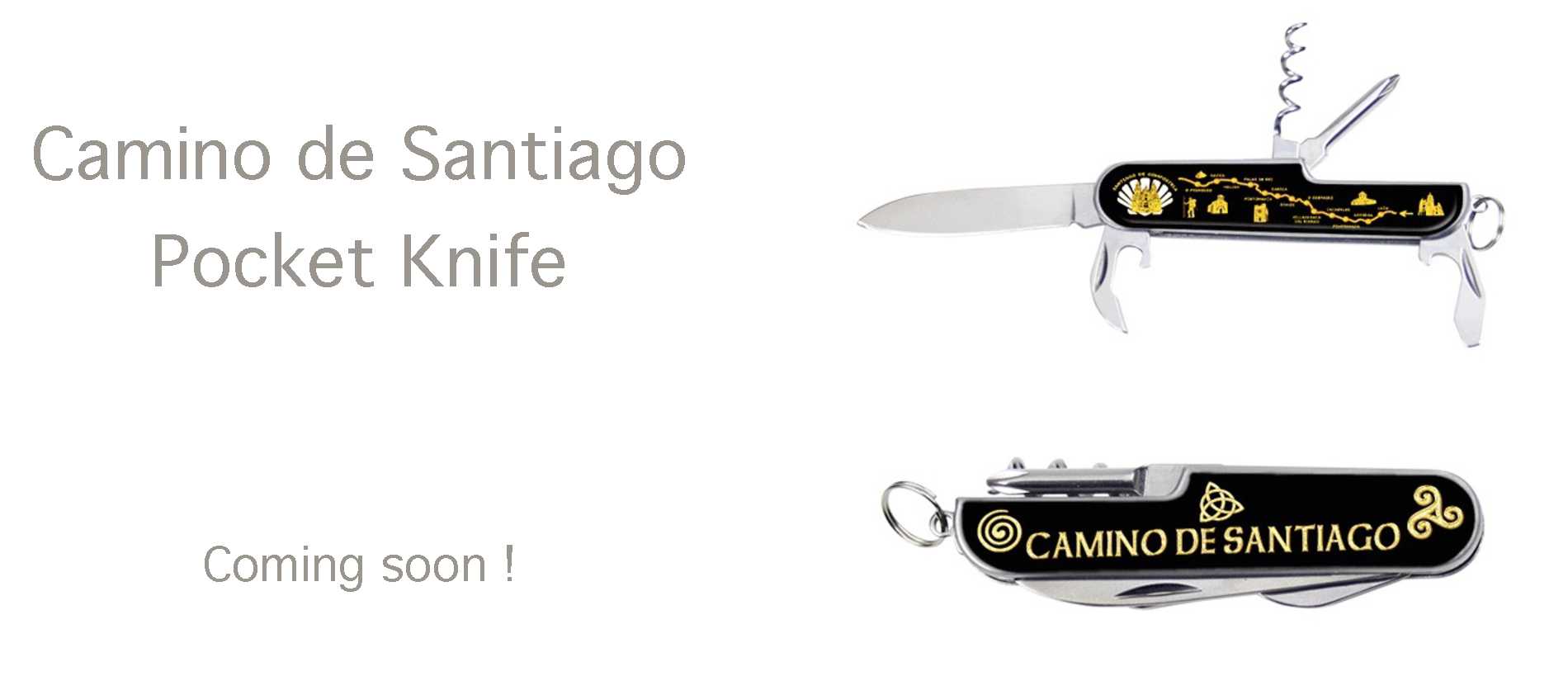 Just to mention a few.
Wishing us all a great weekend and Buen Camino !
Spanish Door