Posted by Guy Sadan on 1st Mar 2015

Hi everyone !
Now that the storms are pretty much over, the temperatures are on the rise and the snow melts away, we are slowly noticing more and more signs of the approaching spring. or at least the end of winter...
The hard core, knee deep in snow pilgrims will give way to the new season on the camino. Albergues are opening their doors and preparing to receive this new year pilgrims.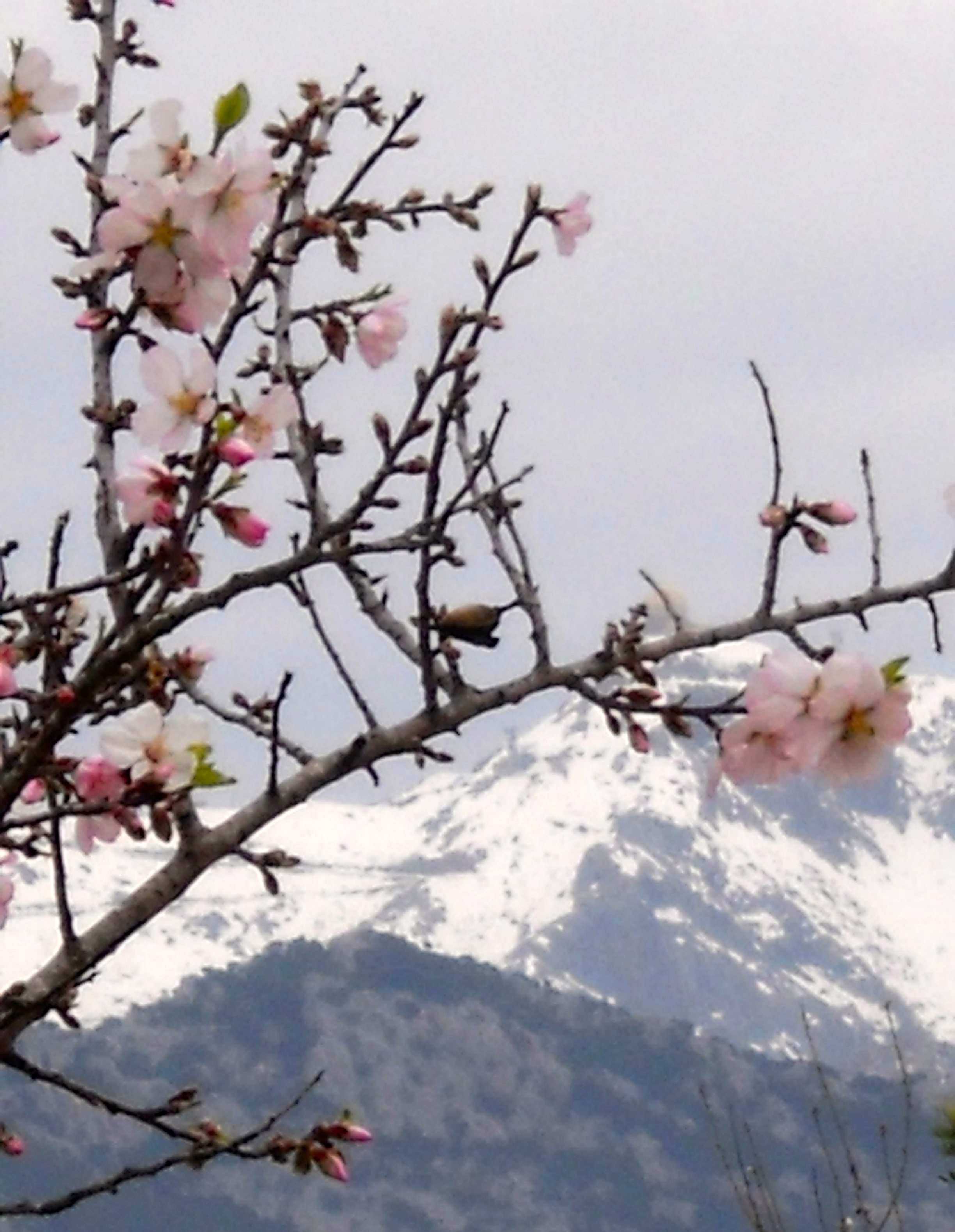 The Spanish Door family is expending :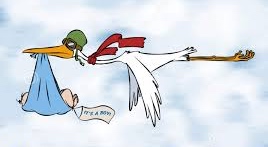 We are happy to welcome our first son, Oriol. born Feb. 15th. (15.02.2015)
A quiet, healthy boy, gifted with a pair of long flexible legs that without a doubt will one day carry him along the Camino to Santiago !
Oriol is a Catalan name, which can be found as a given name or a surname. It derives from the Latin word aureus (golden). It was originally just a surname, but started to be used as a given name in honor of Saint Joseph oriol.
Saint Oriol day is celebrated on the 23rd. of each March.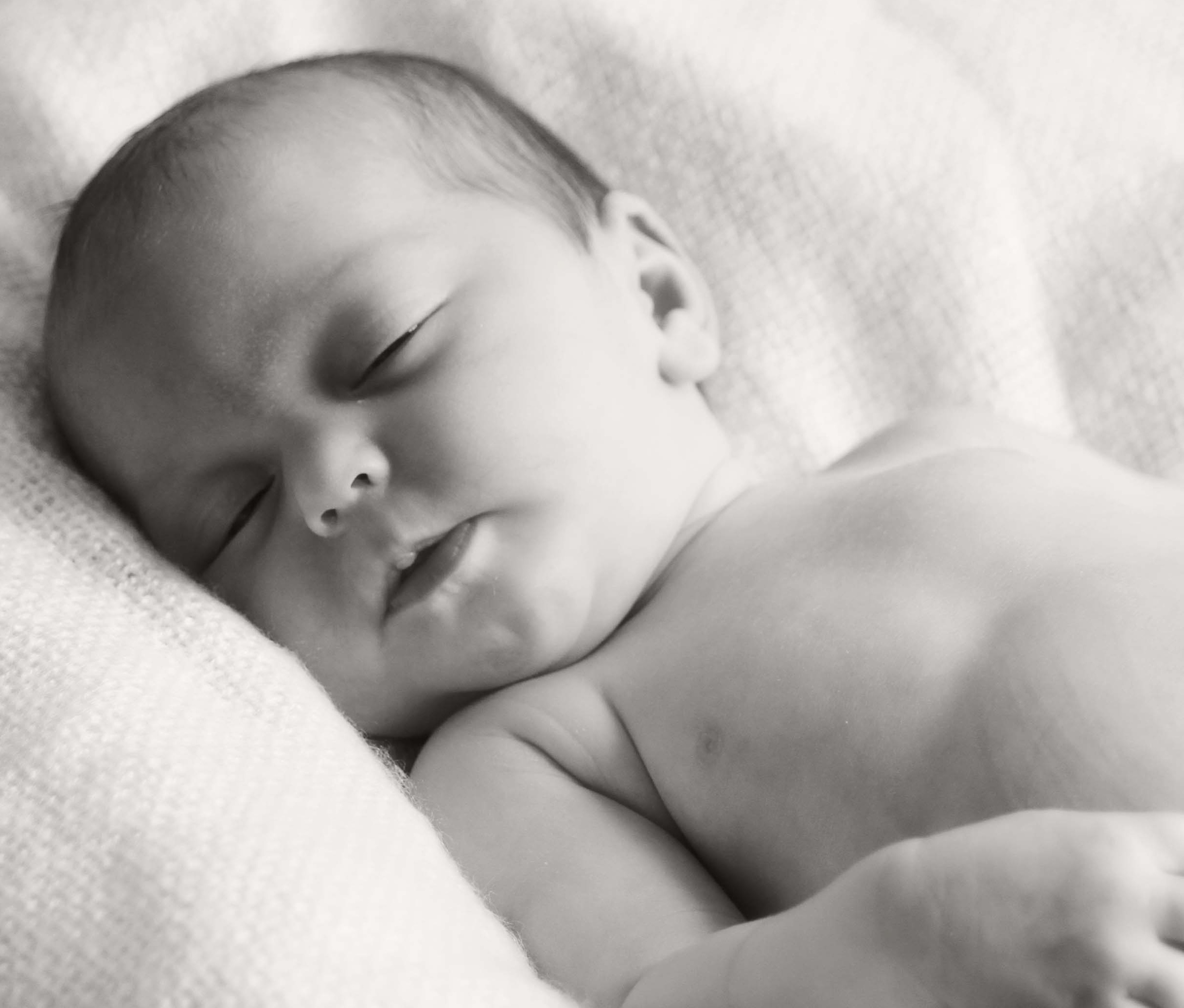 Shipping costs of multiple items on Spanish Door just got a whole lot cheaper:
We are improving the way shipping fees are calculated. Now, through total weight of your shopping cart items, the fees are combined to save you money on shipping !
For example:
the shipping cost of 1 patch is US$ 3.50 (weighing 20 grams)
the cost for shipping 2 patches, remains US$ 3.50 (weighing 40 grams)
New costs are as follows:
Up to 50 grams; US$ 3.50
Up to 100 grams; US$ 6.50
Up to 500 grams; US$ 14.95
Up to 1000 grams; US$ 24.95
This way, you have control over shipping costs while shopping.
Note that while most items are included in these weight based costs, some others, due to bulky packaging etc., maintain a fixed shipping price.
The draw winner announced :
Thank you all of you who liked our Facebook page and participated in this second draw.
This morning we drew a random number out of a hat, and the happy winner is:
Mariana Almeida !!
Thank you Mariana, you win the Camino de Santiago poster and 2015 calendar. Enjoy them !
please contact us with your shipping information.

Wishing us all a great weekend and Buen Camino !
Spanish Door